APG 1214 APG 0810 APG 0814
APG 1214 APG 0810 APG 0814
credit-chem

Shandong

Entro 14 giorni

50000 tonnellata all'anno
Modello prodotto: APG0814
Soluzione acquosa di alchil poliglucosidi basato su un grasso naturale alcol C8 - C14
i.n.c.i. Coco glucoside CAS n .: 141464-42-8
Aspetto: giallastro, leggermente torbida e viscoso liquido
NATURALAPG 0814 presenta un comportamento a bassa temperatura migliorata . A causa del contenuto di glucosidi alchile inferiore a catena, NATURALAPG 0814 possono essere memorizzate ed elaborate a livelli di temperatura inferiori (> 5 ° C).
NATURALAPG 0814 può essere facilmente formulato in quanto non presenta una fase gel per diluizione. Riducendo il valore di pH, ad esempio, con acido citrico al di sotto 8.5 la nuvolosità essere specifica per il prodotto scompare quindi anche consentire la formulazione di prodotti trasparenti.
Le soluzioni acquose di NATURALAPG 0814 non possono essere ispessiti con l'aggiunta di NaCl. In combinazione con tensioattivi anionici la viscosità può essere migliorata mediante aggiunta di elettroliti.
Apg 1214 Apg 0810 Apg 0814
Product Description
APG 0814 is a mixture of GREENAPG0810 and GREENAPG1214. It combines excellent foaming and hydrotroping properties of GREENAPG0810 and superior emulsifying and thickening properties of GREENAPG1214. As an APG product, GREENAPG0814 is mild and readily biodegradable.
It is widely used in the following areas:

personal care products and household detergents: such as shampoo, body-cleanser, cream rinses, hand sanitizer and dishwashing, etc; hard surface cleaning; scouring agents in textile industry with alkaline stability and high temperature resistance.
Due to the presence of magnesium oxide (max. 200ppm) and the high pH value, turbidity, which has no negative effects on performance, may occur when the product is stored at room temperature. When the pH value is adjusted to neutral, its turbidity disappears.
There may be sedimentation depending on storage time. In this case, the product should be heated and stirred until uniform before use.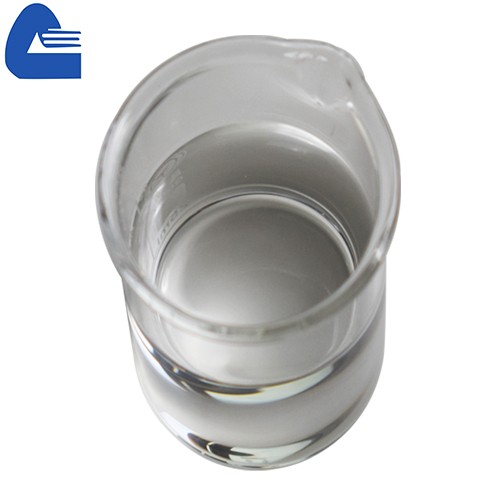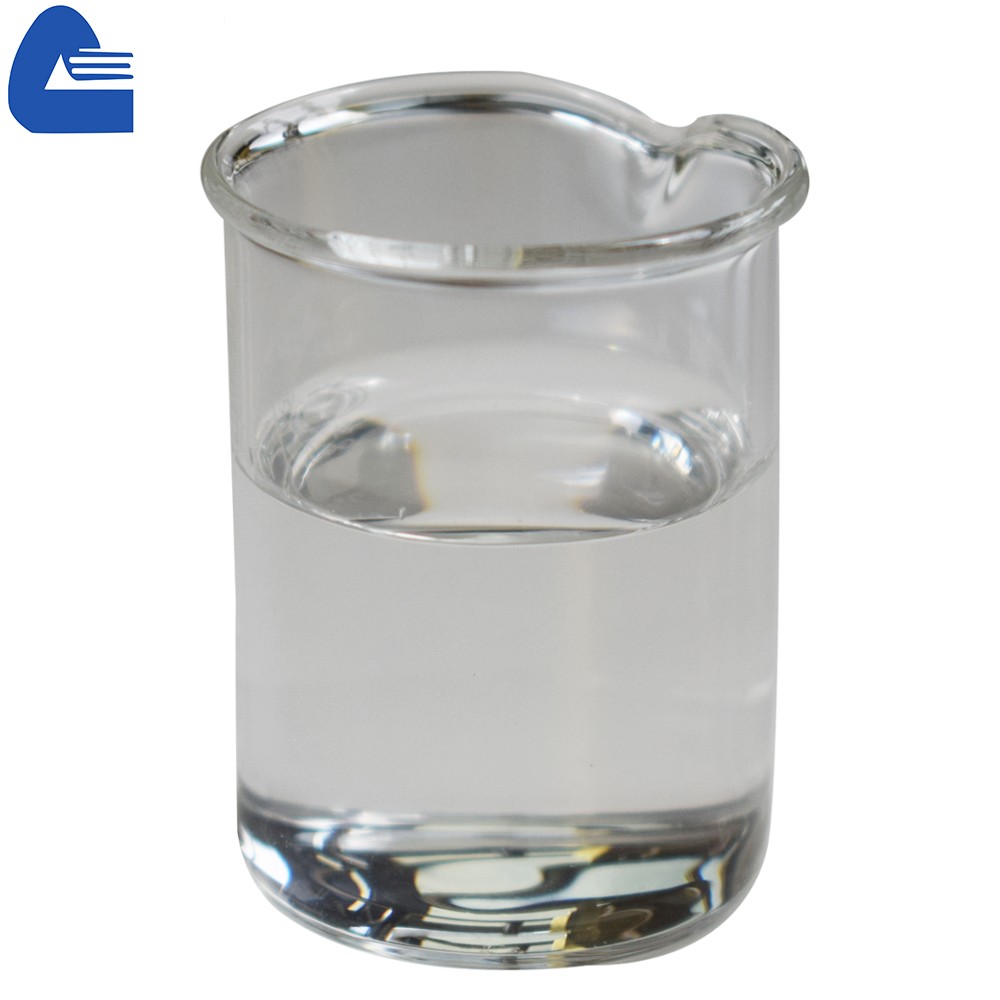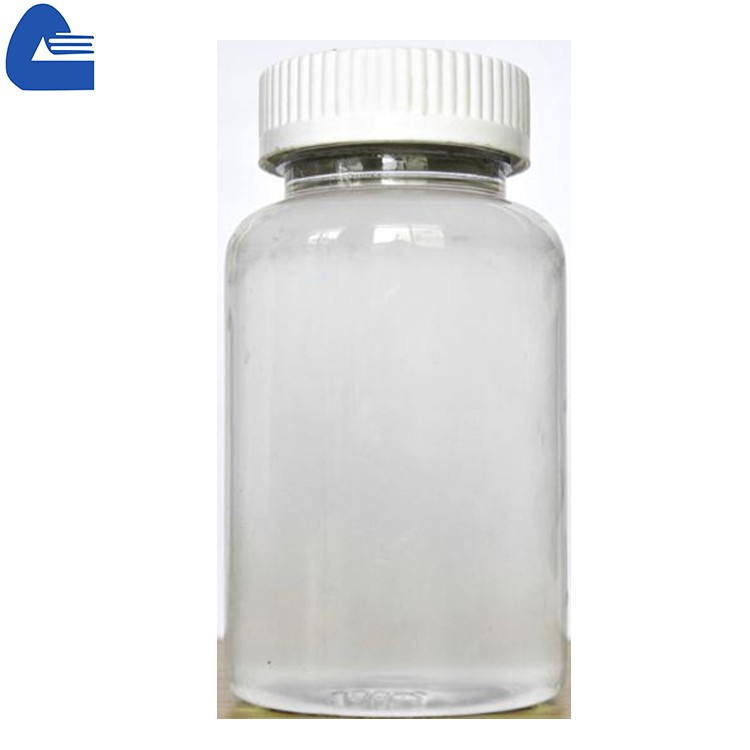 Physical Properties

| | | |
| --- | --- | --- |
| Name | GREENAPG PC 0814 | GREENAPG HC 0814 |
| Appearance, 25°C | Pale yellow liquid | Light yellow liquid |
| C-chain distribution | 20%~25% | 15%~20% |
| C8 | 25%~30% | 20%~25% |
| C10 | 35%~40% | 43%~48% |
| C12 | 10%~15% | 12%~18% |
| C14 | Max. 1,0% | Max. 1,0% |
| C16 | | |
| (base substance: Fatty alcohol) | | |
| Active Content (wt %) | ≥50.0 | ≥50.0 |
| pH (10%aq solution,25°C) | 11.5-12.5 | 11.5-12.5 |
| Free Alcohol (wt %) | ≤0.5 | ≤0.9 |
| Ash (wt %) | ≤3.0 | ≤3.0 |
| Viscosity (mPa·s), 20°C | ≥1000 | ≥2000 |
| Butyl glucoside | 0 | 0 |
| Water (wt %) | 47-50 | 47-50 |
| Density (g/cm3), 25°C | 1.08-1.10 | 1.08-1.10 |
| DP | 1.3-1.5 | 1.3-1.5 |
| Surface tension (mN/m), 25°C, 0.1% | 28-30 | 28-30 |
| Microorganism (Total viable count , CFU/g) | ≤10 | |
Certifications
ISO 9001

ISO 14001

OHSAS 18001

REACH

RSPO

ECOCERT

COSMOS

HALAL
Packaging & Shipping
220 KG DRUM with HT pallets
1100KG IBC DRUM
20' container
ISO-tank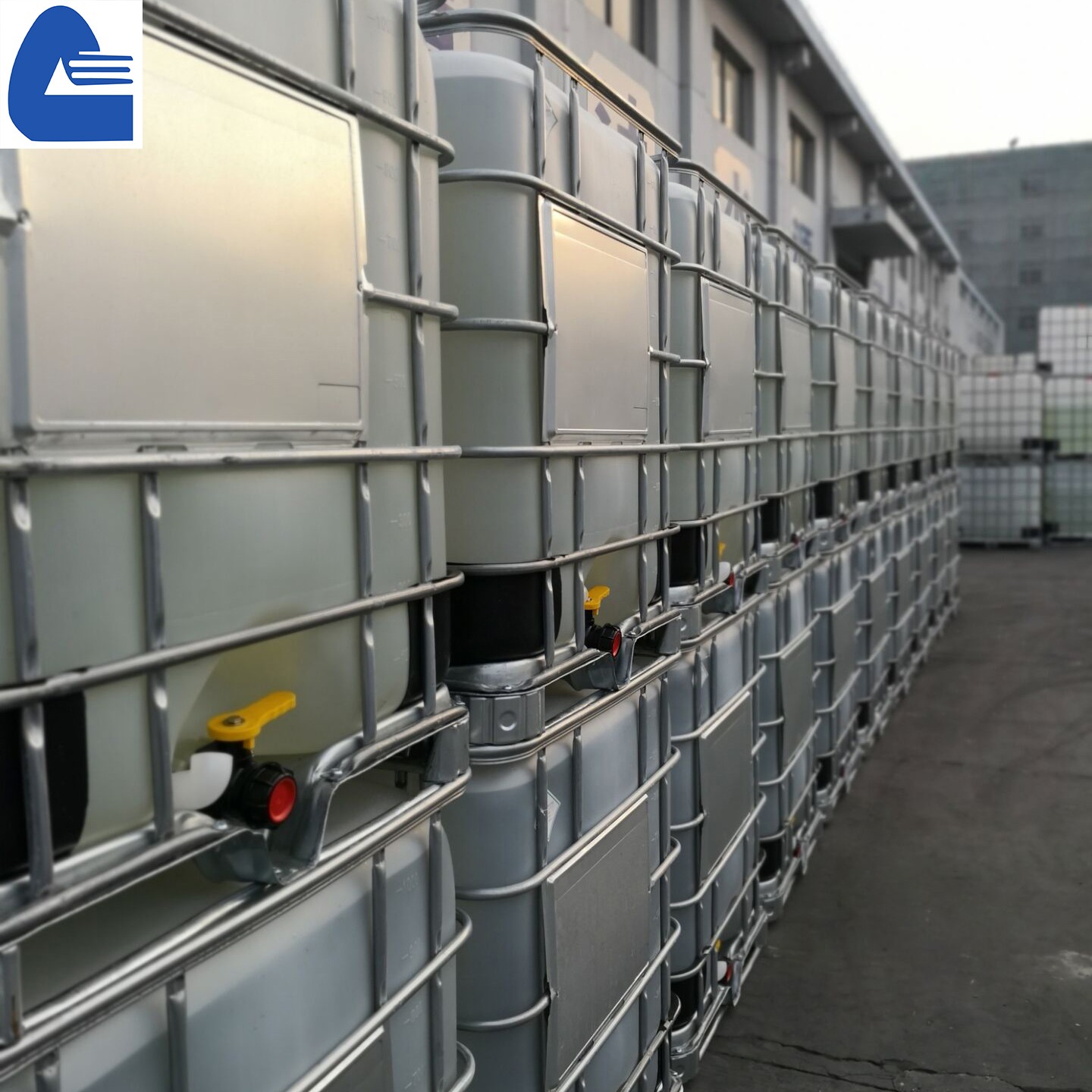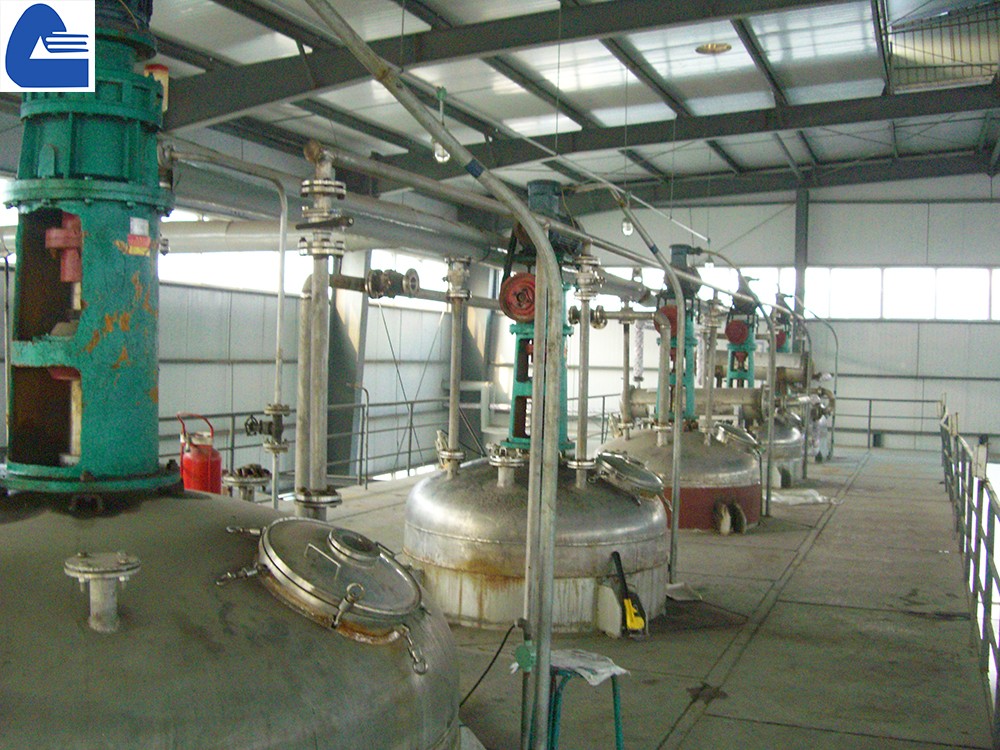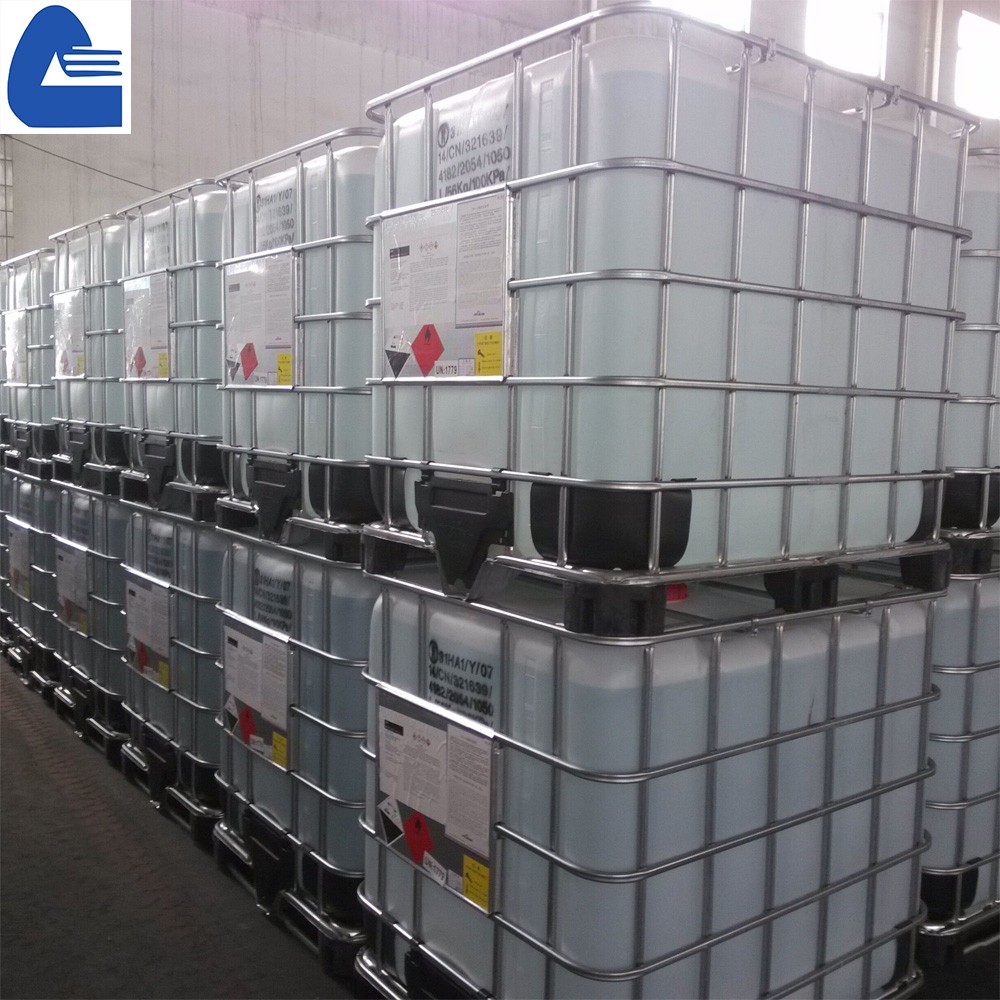 Aqueous solution of alkyl polyglucosides based on a natural fatty alcohol C8 - C10
INCI name: Capryl Glucoside CAS-No.: 68515-73-1
Synonyms: Decyl Glucoside Appearance :Light yellow viscous liquid
NATURALAPG 0810 is a very mild nonionic surfactant made from renewable vegetal raw materials, which is low toxic, no irritating and readily biodegradable. It's excellent performance including detergency, wetting, dispersing and compatibility, especially foaming property. It also exhibits excellent alkaline and electrolyte resistance and can solubilize other ingredients.
The pH could be determined in accordance with customers' needs.
Aqueous solution of alkyl polyglucosides based on a natural fatty alcohol C8 - C14
INCI name: Coco Glucoside CAS-No.: 141464-42-8
Appearance: Yellowish, slightly cloudy and viscous liquid
NATURALAPG 0814 exhibits an improved low temperature behavior. Due to the content of lower alkyl chain glucosides, NATURALAPG 0814 can be stored and processed at lower temperature levels (>5°C).
NATURALAPG 0814 can be easily formulated because it does not exhibit a gel phase upon dilution. By reducing the pH value, e.g., with citric acid to below 8.5 the cloudiness being specific for the product disappears thus also enabling the formulation of clear products.
Aqueous solutions of NATURALAPG 0814 cannot be thickened by addition of NaCl. In combination with anionic surfactants the viscosity can be improved by electrolyte addition.
C12 - C14 fatty alcohol glucoside INCI name: Lauryl Glucoside
CAS-No.: 110615-47-9 Appearance: slightly cloudy and viscous liquid
The turbidity of the product is attributable to a combination of its magnesium oxide content (max. 600 ppm magnesium) and the pH value at which it is supplied. This turbidity has no negative effects on the products properties and disappears if the pH value is adjusted to below 7. NATURALAPG 1214 is a nonionic surfactant with good dermatological compatibility and viscosity enhancing effects. Therefore it is suitable for use as an additive or a co-surfactant in cosmetic surfactant cleansing preparations.
Detailed Images
Packing & Delivery
Tianjin Credit International co., Ltd , established in 2002, is specialized in detergent line. Our main business are dealing with raw material and its formula for detergent and water treatment industry. Our main products are zeolite powder detergent use,4A zeolite,caustic soda,soda ash,SSA, sodium metasilicate, STPP,SLES,LABSA,APSM,TCCA,calcium hypochlorite.
related products
FAQ
FAQ--If u have any other queries,please feel free to

contact

me.
1. How can your assure our quality?
We have been in this line for more than 14years and equipped with advance facility.We are taking the test for each batch of product. Defective cargoes are not allowed to loading.
2. How can you assure the stable supply?
Our fully production capacity reaches to 800,000MT
3. About Price
The price is negotiable. It can be changed according to your quantity and package.
4 . About Sample
Sample is free,but the air freight is collect or u pay us the cost in advace
5. About Packing
We can make product packing as u want.
6. About warrant
We are very confident with our product and we pack them very well,as usually you will receive your order in good condition. Any quality issue, we will deal with it immediately.